In the previous post, we talked about how to perform a thorough search for mold, what the prerequisites for mold growth are, and provided a quick overview of the mold removal procedure.
Here's what you can expect to learn from part 2 of this series:
How to Handle Different Mold Growth Situations?
[one_third]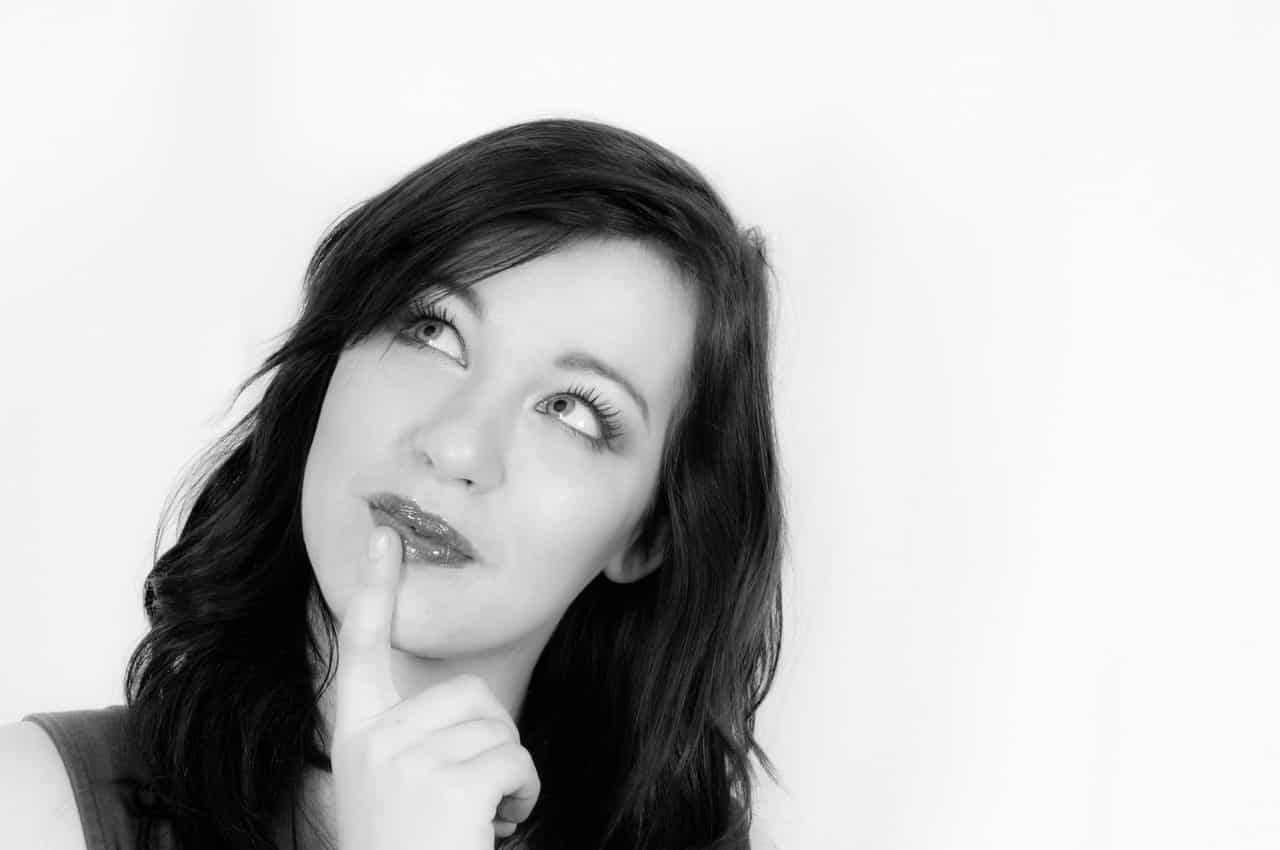 [/one_third] [two_third_last] When you're buying a property, be sure to do a thorough check on the presence of mold. Document everything you see, take photos and video material to an expert or bring one along for inspection. The last thing you want is to put an extra expense on your back for both mold removal and furniture handling, after an already exhausting move-in.
You also want to avoid checking all the nooks and crannies of the location without protective equipment. You never know what you're going to find, so just be careful, protect yourself or call an expert for a thorough check.
[/two_third_last]
Another scenario that can prove costly, if you don't think about health up front, is when renting or buying office spaces. Subjecting workers and visitors to toxic mold spores could cost you more than paying for mold remediation if you had known about the infestation from the get-go.
Find the afflicted areas beforehand, negotiate the price down if possible, or arrange that the previous owner deals with the problem first, and fix any moisture issues before signing anything consequential.
Common Types of Mold
[one_third]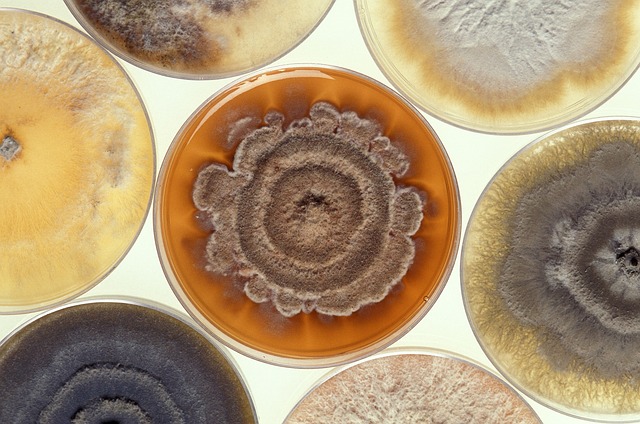 [/one_third] [two_third_last] It's interesting to note that there are over 100 000 different types of mold, but only a few species are responsible for the majority of problems we're trying to deal with.
There are also subtle differences between mildew and mold, but both are considered a type of fungus that we coexist with and are able to cause allergic reactions in humans, in certain cases.
[/two_third_last]
You don't need to be afraid of all types of mold, though. Some mold is actually very useful and an integral part of entire industries. There are molds used in cheese-making, synthesis and extraction of antibiotics (penicillin), and other uses like soy fermentation and enzyme production.
Only a few types of mold require professional handling, but you need to know how to identify these. You can find out more about the different types of "bad" mold in this article, which brings us to our next dilemma…
DIY Solutions For Mold Problems?
[one_third]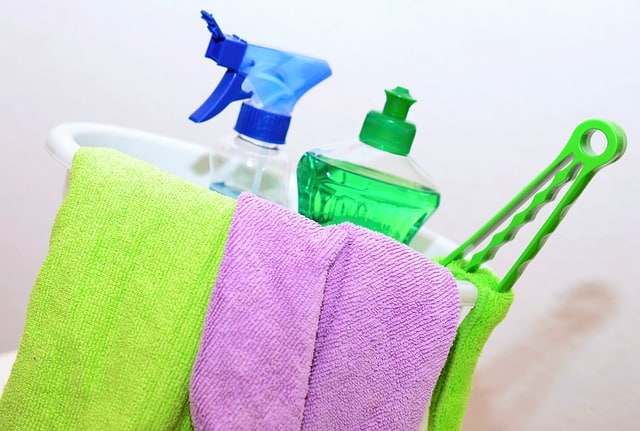 [/one_third] [two_third_last] When can you solve the problem yourself, and how to do it?
In short, you don't have to call in the cavalry for every type of mold growth. Bathrooms – showers, in particular – tend to be fertile ground for a type of mold that's able to feed on soap scum and organic matter, and is mostly considered non-toxic.
[/two_third_last]
If it's not black or brown mold, you can remove it with easily-obtainable chemicals like grout cleaners and even white vinegar might do the trick. Vinegar usually doesn't kill off and remove everything so you're better off with the purpose-made products.
Be aware that even dead mold may cause allergic reactions in some people, so killing mold is one thing, but removing it to stay on the safe side is a much better proposition if you can afford to do it.
It shouldn't take long to remove smaller patches of common bathroom mold. It takes up to 20 minutes for most mold removal products to do their job, just spray the afflicted areas. One thing to note is that some of the fumes released from these products can be irritating and unpleasant, so leave the bathroom window open after applying the product.
Wear rubber gloves for protection, not because of the mold, but because the chemicals you'd be using can be quite aggressive on the skin.
When to Call The Professionals
[one_third]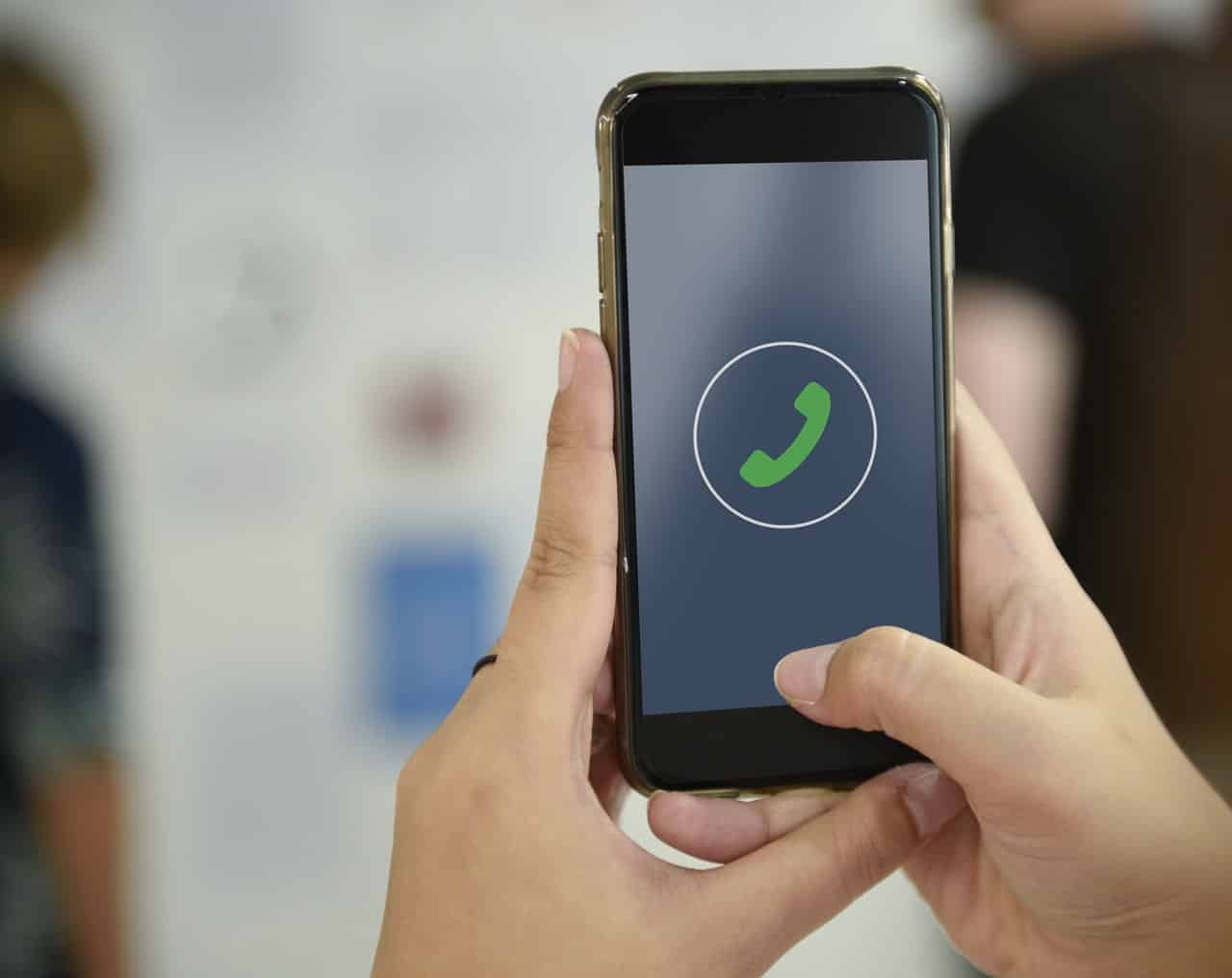 [/one_third] [two_third_last] Like we mentioned previously, not every mold growth requires professional handling. Larger problems that have escalated due to long-term exposure to excess moisture require a plan of action and professional handling.
You could get away with just fixing the source of moisture, but if there's mold growth and you can't identify it with certainty, then you might find out that the problem hasn't been solved when it affects your own or the health of other residents.
[/two_third_last]
In the case of toxic black mold or brown mold, it's best to stay safe and call your local mold removal company to let them handle it. For black mold, it's near impossible to identify without looking under a microscope anyway.
Toxic mold requires much more time, diligence, and better protective equipment that's also more expensive. There's no reason for you to make such an expense for what's supposedly a one-time job, and also lose a weekend or even worse – days off of work.
It's also a job that's very physically demanding in times or areas of high temperatures and high humidity. Depending on the age of the building, behind some walls may lie either asbestos or glass wool, both very dangerous materials to handle. Asbestos is a known carcinogen that's still not completely banned in the US! Glass wool is known to cause respiratory issues and skin irritations.
All in all, professional mold remediation specialists get exposed to lots of hazards in their normal workday which is why their protective equipment has to be top notch. If you're not sure what grade of particulate filters to use for your respirator, that's a solid indicator that you don't have enough experience to do this yourself.
The EPA has a basic guide on what the standard protective equipment for mold remediation should include.
Don't be afraid to ask questions. Mold Solutions does offer free consultations, so call if you need anything.
How Professional Mold Remediation Works – Step by Step
[one_third]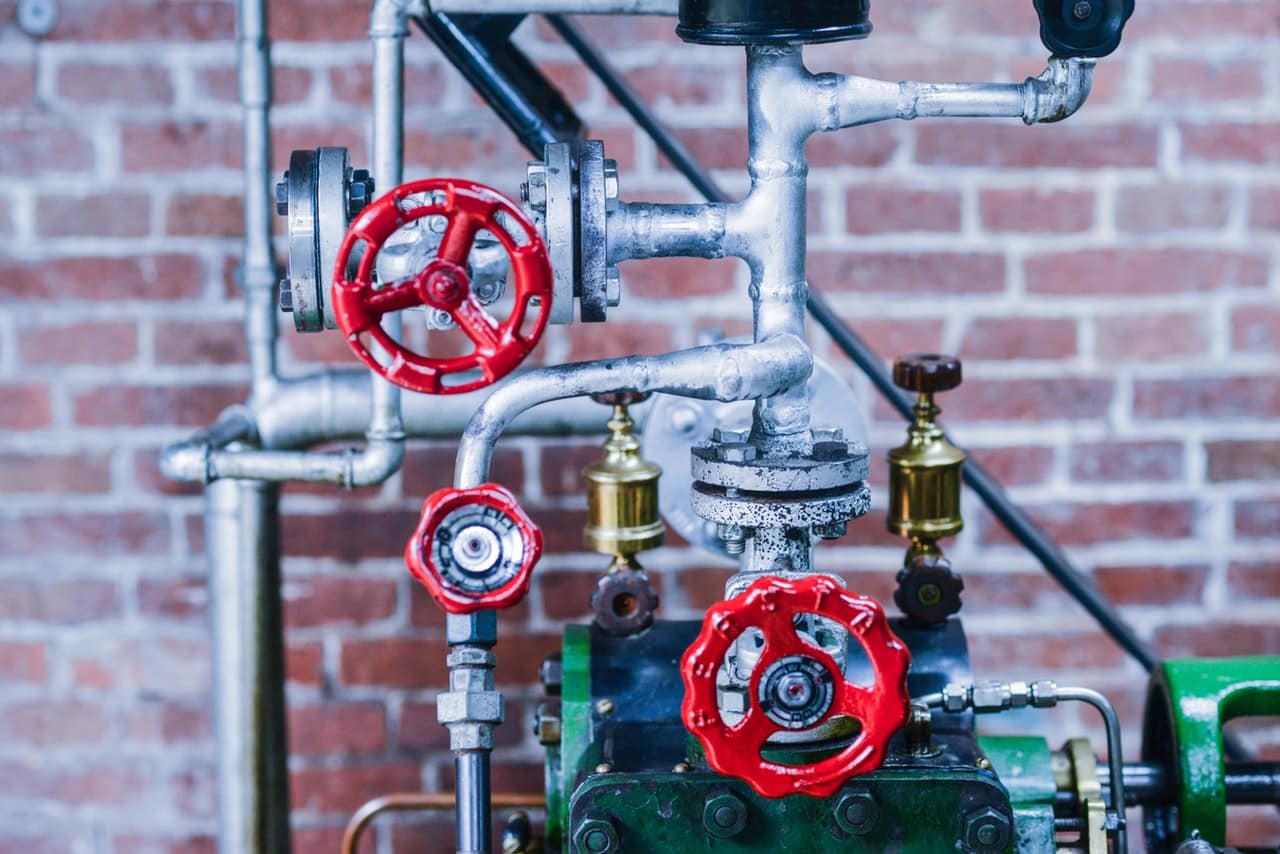 [/one_third] [two_third_last] The first task is to solve the water problem. Remember, mold only grows where there's enough water, so the first thing that needs to be done is to cut off any sources of moisture:
Fix leaking pipes
Replace cracked roof tiles
If you live in an overall humid place (relative humidity 50% or more) a dehumidifier might help.
[/two_third_last]
Once there's no new water seeping into the molded material, we can begin the remediation procedure:
Sealing off the contaminated area or room – this is done to prevent mold spores, dust, and other particulates from spreading all over the building. The room needs to be completely air-tight.
Turning off and sealing off HVAC, heating and furnaces as these will help spread the mold spores as well.
Removing affected materials (tapestry, drywall, wood or OBS, insulation, etc)
Treating the remaining non-removable material (concrete, wooden framing, etc) with a biocide to kill off the mold.
Placing all removed materials in airtight bags.
Cleaning the room
Mold Solutions uses Microbe Guard, a permanent, surface-modifying treatment that, once applied to a product, creates a new surface. This surface is permanently resistant to microbial attack.
Final visual check.
With these steps completed, the owner is free to install replacement materials: insulation, new walls, tapestry or paint, et cetera.
The entire operation can last several days, but this varies on a case-by-case basis and you'll be given a time estimate based on an initial inspection anyway so be sure to watch for that and plan some away time while work is in progress.
Why Spores Are a Problem?
[one_third]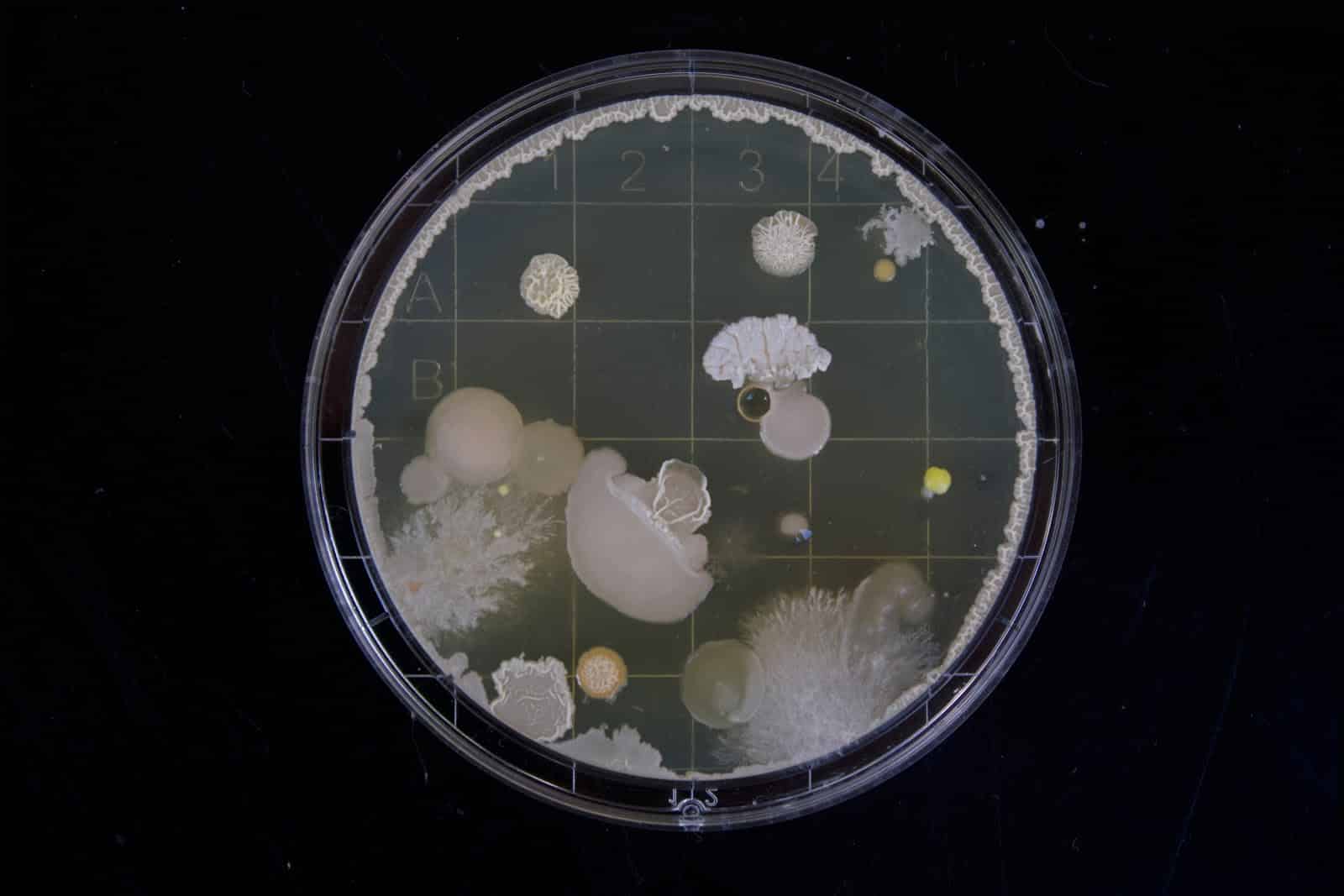 [/one_third] [two_third_last] Without water, mold will die, but the spores will stay. Once exposed to moisture again, the spores will continue spreading mold, which is why spores are quite a serious problem.
A disturbed molded surface or material will release spores into the air, spreading them across the premises. This is why removal must be done with care and remediation (protection) with extra diligence. You can read more about mold protection and prevention here.
[/two_third_last]
When inhaled, mold spores can cause serious health issues, especially with infants, the elderly and anyone who has respiratory problems like asthma, allergies, bronchitis etc.
How to Find The Right Professionals in Your Area
[one_third]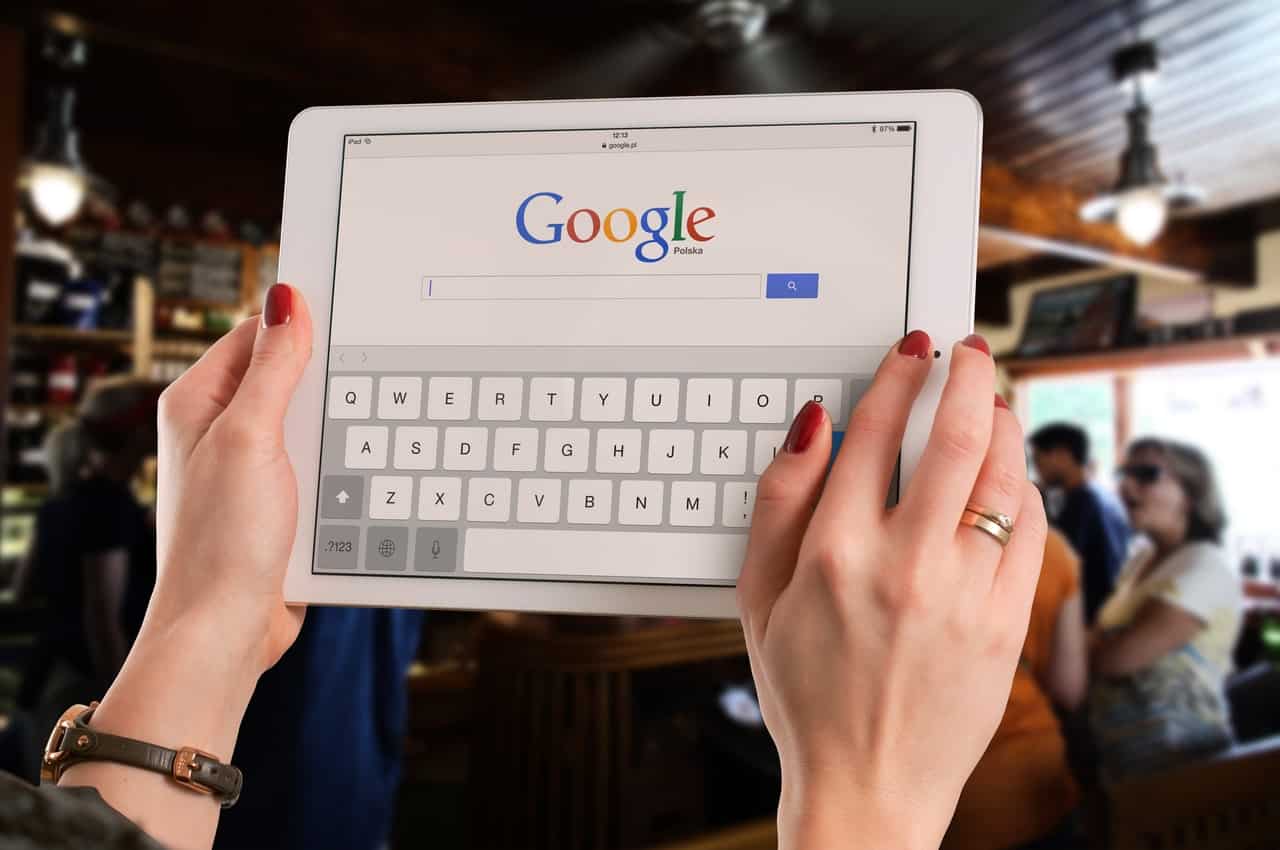 [/one_third] [two_third_last] Google is your friend here, so start your search there. Do your part and double-check that online reviews aren't actually fake.
The company you hire must also have all the necessary licenses and permits. This is easily verifiable.
[/two_third_last]
Mold Solutions is licensed, bonded and insured. The company has been in the business for more than a decade and offers free mold assessments in Seattle, Bellvue, Kirkland and other areas across Washington state.