Mold vs Mildew Difference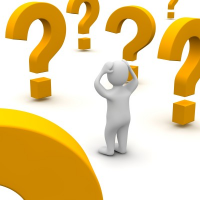 Many people use the terms mold and mildew synonymously, substituting one for the other, which causes confusion, because we wonder if they are the same or if there is a difference.
They are the same, but they are different…does that clear things up?
Like so many things in life, they have various similarities and various differences.
Let's talk about the

similarities between Mold and Mildew
Both are types of fungus and spread by spore movement
Both can be found growing in damp warm areas
Both produce allergens and can be toxic and cause health problems
Both can be found growing on a variety of surfaces
Both move and spread easily and freely
Both are always with us…they're everywhere
Both give off a musty smell
What are the differences?
They are different in color

Mold is found in a variety of colors, from black to green to orange and even blue
Mildew is normally gray or white and can change color as it matures

They are different in appearance or texture

Mold is often thicker, it can be slimy or fuzzy
Mildew is either powdery or downy

Mildew can be spread by animals or even be transported on your clothing or shoes
Some molds serve a purpose, they can be used in the production of penicillin or cheese

There aren't any good uses for mildew

Mildew is more predominantly found on fabrics, paper and showers

Mold is more typically found in walls, on ceilings and on food, in attics and crawl spaces
Moldy food should never be eaten
Whatever their similarities or differences, it is unhealthy for you to have them growing in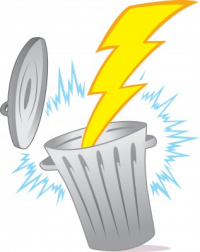 your home or any place where you spend several hours a day.
If you have mold on your food, throw it away.
Most people don't have the knowledge or resources to remediate mold safely and permanently, so if you have mold growing on your walls or ceilings call a professional to assess the damage and eliminate the problem.
Mold Solutions is a full service mold solutions provider for the Seattle Puget Sound area, Bellevue, Everett, or Tacoma
We can remove the threats to your health and safety caused by mold.