Finding Mold – Where To Look?
Where To Find Mold? Most To Least Obvious Places To Look
[one_third]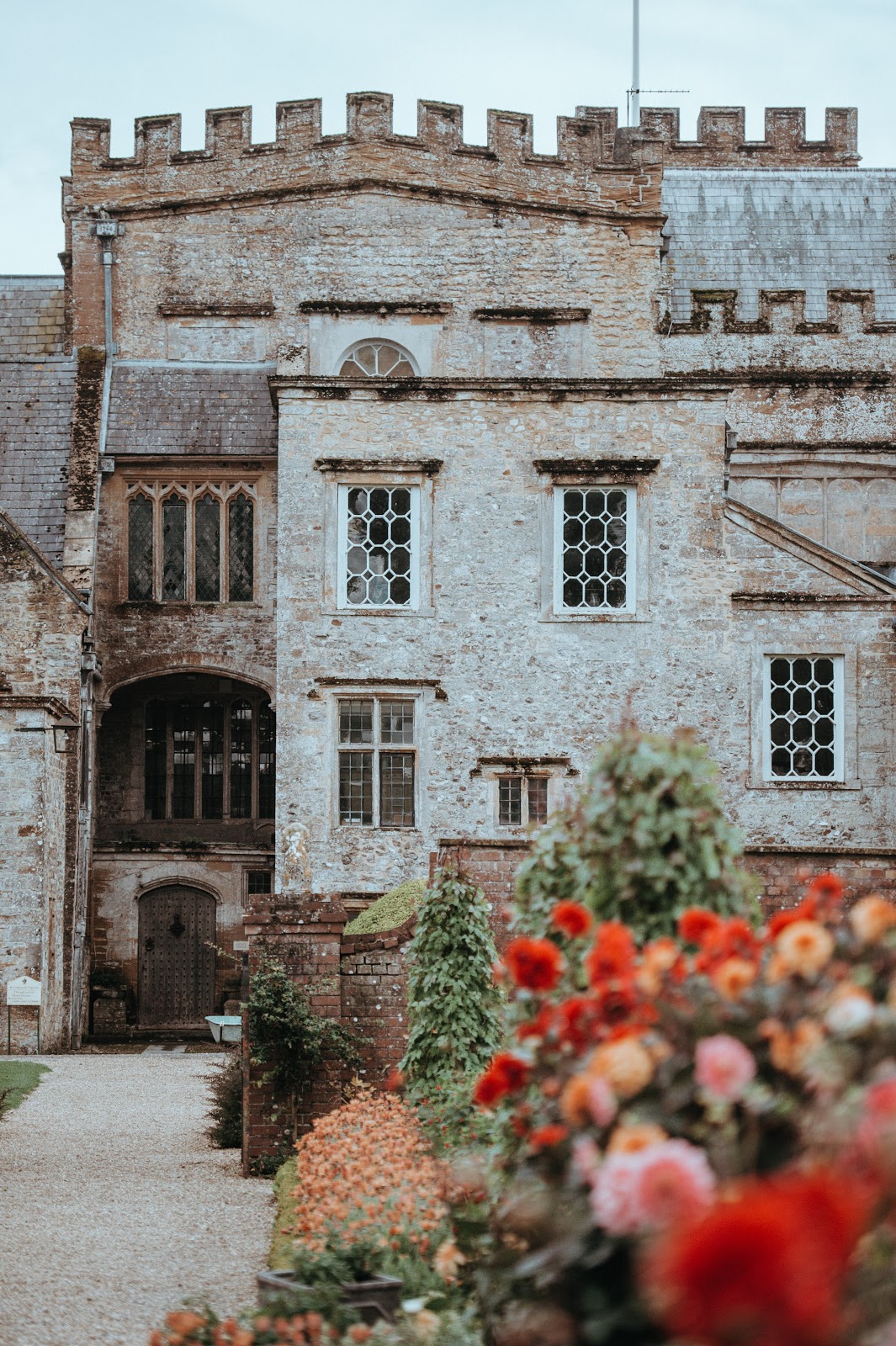 [/one_third] [two_third_last] Outside of residences, mold can be found everywhere from dead leaves, branches, and almost every other organic substance. The role of different molds in an ecosystem is to feed on and decompose dead organisms. This is also mostly true for other members of the fungi kingdom, and it's called
saprotrophic nutrition
. This is why these organisms are also abundant in plant soil, especially damp forest floors.
Some molds are useful, being used in cheese-making, but more famously in the production of pharmaceuticals. Penicillium is the mold used for the production of the antibiotic penicillin. But other types of mold can be very harmful to humans and our pets if the mold is ingested or its spores find their way into our lungs.
[/two_third_last]
Surfaces, Areas, Materials, and Susceptible Devices
[one_third]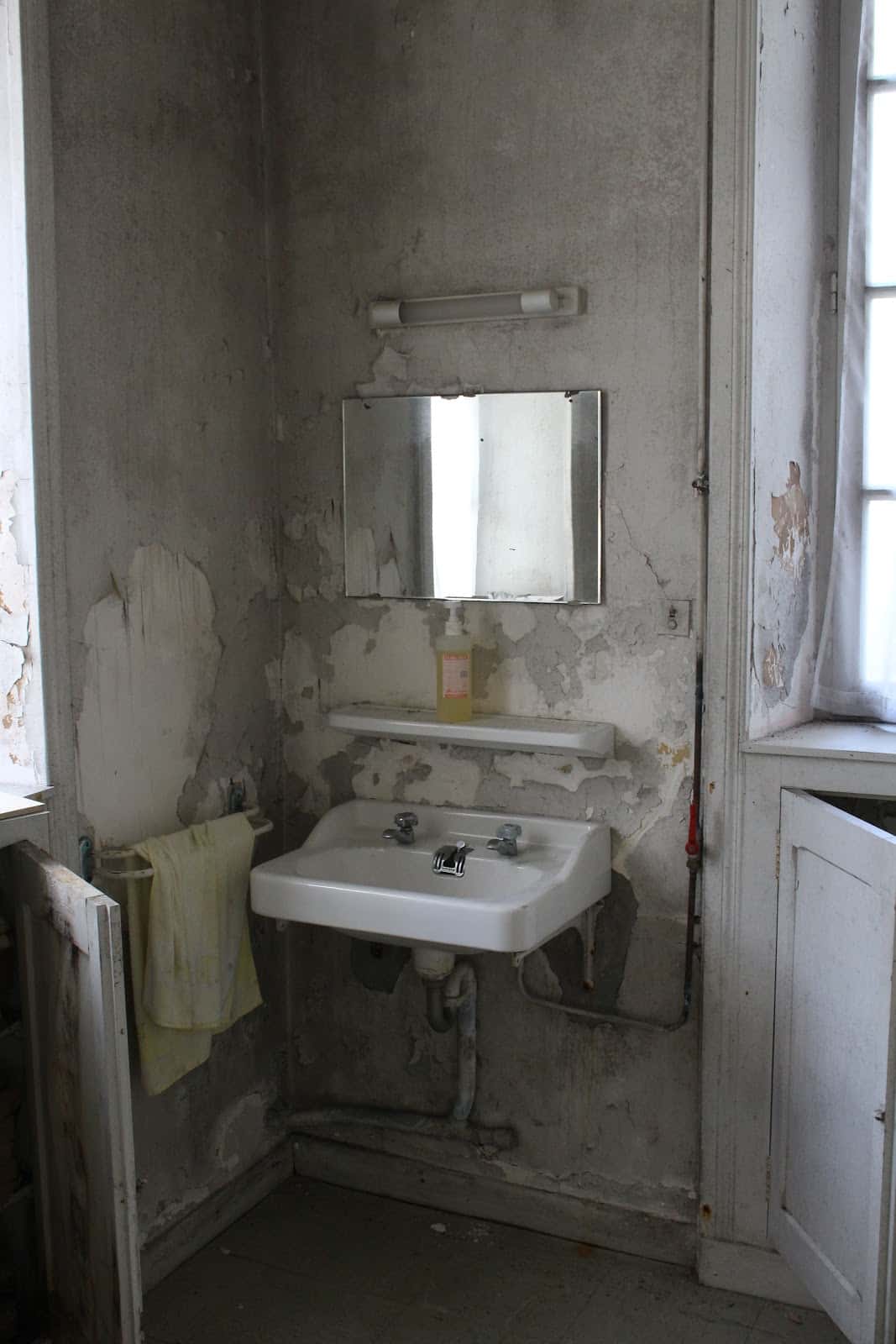 [/one_third] [two_third_last] Within residences, mold can be found "eating away" at any material that satisfies all of its nutritional requirements, as long as there is enough moisture.
Materials and places to check:
Timber construction – especially structurally important timber like trusses
Drywall – look for signs of moisture
Cardboard – check boxes sitting in the basement or the attic
Plywood and OSB panels
Mortar in broken or cracked walls
Certain types of paint can be more likely to grow mold (oil-based paints have more organic matter)
Even PVC, polypropylene and other tubing or piping can provide a home to mold if situated in a moist place or if leaks occur.
[/two_third_last]
Check under your kitchen sink for leaks and signs of mold. Do the same for bathroom pipes – check the drain pipe that leads from the toilet tank to the bowl from all sides, and also regularly clean the tank itself.
Other common places with enough moisture and suitable growth substrate include cabinets and carpets. In fact, moisture and dust are enough for mold to grow on practically any surface in your home.
Also, your air conditioning system collects all sorts of nasty stuff that provides fertile ground for mold growth, and air humidifiers are especially susceptible if not maintained properly.
It can often happen that residents don't even know about mold growth until the mold spores become airborne and respiratory symptoms arise: cough, sneezing, scratchy throat or eyes, and even more serious allergic reactions.
Any surface, furniture piece or device that has the potential to collect significant amounts of dust must be cleaned regularly with anti-microbial protection in order to prevent mold growth, but also other microbes and even insects from gathering.
When Dust Enters The Equation
[one_third]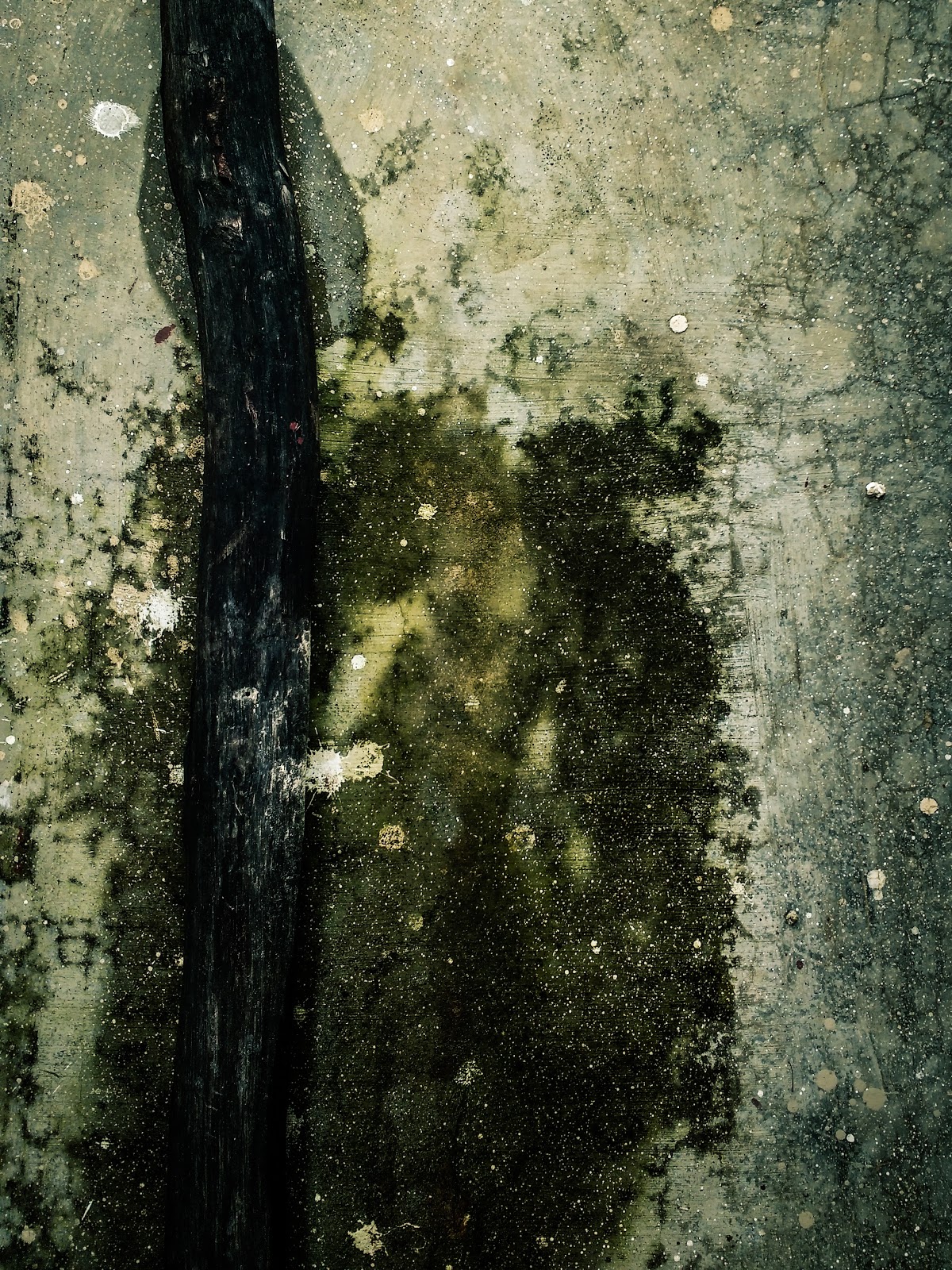 [/one_third] [two_third_last] It's important to remind that dust is
a very heterogeneous mixture
, but quite complete if looking at the variety of organic and mineral components that mold can feed upon.
Dust carries everything from dead skin and animal dander, to flour used in the kitchen, insect waste, and of course regular dirt coming from outside. In short, dust is usually the depositor of the organic part of the substrate where mold thrives.
But all of these components aren't enough to promote a thriving patch of mold. This is where moisture comes into play.
[/two_third_last]
Watch out For Moisture!
[one_third]
[/one_third] [two_third_last] Water is the key! In fact, moisture is the first thing that should activate a rotating red light in your head, as it's a prerequisite for any type of mold growth. This is why bathrooms, kitchens, humid basements and closets are so susceptible to mold growth.
Other sources of moisture could be a crack on the roof or a wall where the rain can splash and settle in, and of course, leaking pipes (both open and walled). Once water finds its way in or onto a surface, that surface is susceptible to mold growth, especially if it hardly ever gets to dry out completely.
[/two_third_last]
Poor indoor ventilation is a boosting factor for mold growth as stale humid air will inhibit or slow down the process of drying. Bathrooms are especially susceptible to this, which is why they usually have pre-built ventilation systems. Unfortunately, ventilation shafts and ducts require maintenance, otherwise, the same vents can be responsible for spreading all sorts of allergens.
Be aware that mold can also grow under a surface, so it might remain hidden after an initial visual inspection. So if you see paint peeling off a wall, first ask yourself if it's peeling because of moisture, and if there's bad stuff underneath, invisible to the naked eye.
An Introduction to Mold Removal Procedures
[one_third]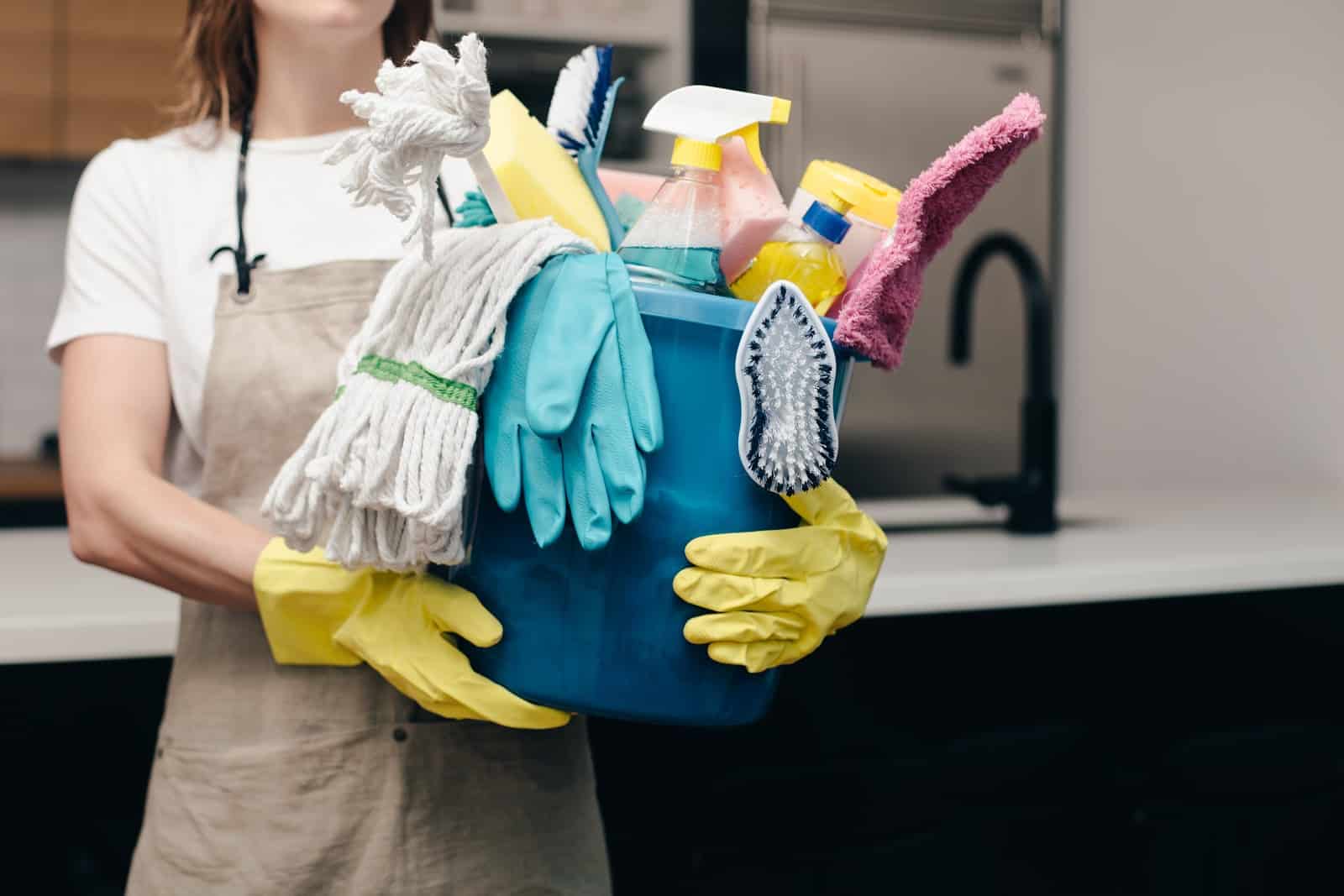 [/one_third] [two_third_last] The goal of mold remediation is not only to remove the mold-infested areas but fix the issues that led to mold buildup in the first place and outline a set of suggestions and actions to be taken in order to prevent the mold from reappearing.
[/two_third_last]
The basic procedure of mold remediation consists of the following:
Identifying the extent of the infestation
Isolating the affected area
Removal and cleanup of furniture and items
Dust cleansing with a HEPA vacuum
Anti-microbial remediation
Prevention treatment
This is a basic overview of the whole procedure. The details of each step and preceding conditions are described in part 2 of this guide.
There are different scenarios in which a mold inspection and remediation can occur. It's one thing to think about mold when you've found it in your own home, but what if you're in the process of moving and buying property for yourself or to host your company?
Read on to find out more.