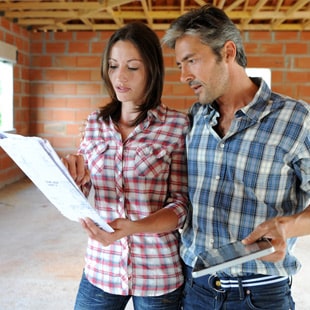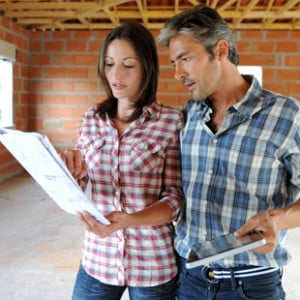 Mold Solutions NW offers commercial mold remediation for businesses, factories, manufacturing facilities, even private offices or corporate centers. Our commercial mold remediation methods are fast acting and long lasting. We can treat mold prone areas with antimicrobial cleaning solutions specifically designed to eliminate and prevent mold growth.
Our commercial mold remediation services are safe for employees and even surrounding animals and wild life after a very short time. You'll be glad you invested in commercial mold remediation when you think about what you are saving on medical bills and structural repairs you are avoiding. The safety factor alone should encourage you to have an assessment today.
Call Mold Solutions NW now at 425-888-3332 to schedule a free consultation for Commercial Mold Remediation in North Bend.
Commercial Mold Remediation Process
Mold Solutions NW offers an easy 7 step process for commercial mold remediation treatments.
1) Inspection – identify mold and assess areas susceptible to mold growth.
2) Containment – close off areas affected by mold for mold remediation
3) Commercial Mold Remediation
4) Remove Mold Damaged Items
5) Site Cleanup / HEPA Vacuum Areas
6) Apply Antimicrobial Mold Preventative Agent

We recommend getting a mold inspection every year or after any severe weather and there are any leaks in the roof or foundations.
Keep People Safe with Mold Remediation
For building owners or property managers in North Bend, our commercial mold remediation services offer peace of mind that your property will be mold free and safe. We do offer mold prevention treatment plans that can be scheduled for multiple times a year. All commercial mold remediation treatments include our commercial strength MMR Mold Remover and Antimicrobial Mold Prevention products.
To schedule your FREE consultation or to get started on your commercial mold remediation in North Bend, call Mold Solutions NW now at 425.888.3332 or click the contact us button one of our representatives will get back to you shortly.