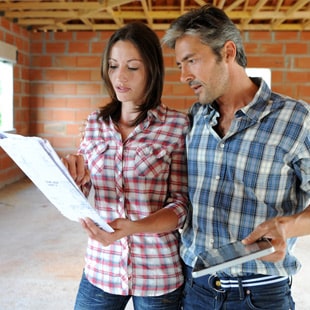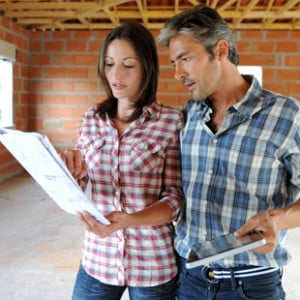 Mold Solutions has been trusted experts in mold treatments in North Bend and the surrounding area since 2007.
The industry professionals at Mold Solutions deal with mold on a daily basis and have vast training and experience in mold treatments on any kind of surface for any size job.
Having mold in your home, office, school or medical facility is a dangerous health concern for anyone who comes near it. The proven and reliable mold treatments in North Bend offered at Mold Solutions will provide you with the peace of mind that our talented technicians have guaranteed your home or workplace to be free of mold for years to come.
Mold Treatments Provide Peace of Mind
If you suspect you may have mold, or want to actively prevent mold from occurring, contact the respected professionals at Mold Solutions by calling 425-888-3332 today for a mold treatments consultation for your North Bend home or business.
Our professional mold treatments process includes, inspection by certified mold treatments inspector, containment of the affected area, remediation mold treatments with commercial grade remover, removal of damaged items and materials not remediated, cleanup of job site and HEPA vacuum, prevention with anti-microbial treatment and final inspection ensuring complete antimicrobials application.
Mold Treatments in North Bend Area
Mold Solutions has built a solid reputation for mold treatments on new or older homes and businesses. We are licensed, bonded and insured, and our professional staff takes pride in our business philosophy to always do the right thing.
Call us today and talk with one of our knowledgeable representatives about the professional mold treatments at Mold Solutions in North Bend. Or simply fill out the contact form to the right and we will respond to your inquiry shortly.