Mold Solutions in Burien
If you have a mold problem in Burien, or want to make sure you don't have one in the future, mold removal and remediation can help you breathe easy. Nearly any location can face mold issues. Don't let it sneak up on you in your existing home or cause damage during the construction of a new house.
Call

425-888-3332

to Schedule an Appointment
Table of Contents
Mold Solutions NW understands the particular challenges of preventing mold in Burien. We are eager to work with you to prevent or remove mold. We live and work in the northwest, too, and ensure the products we use don't pose any threat to the health of the environment here.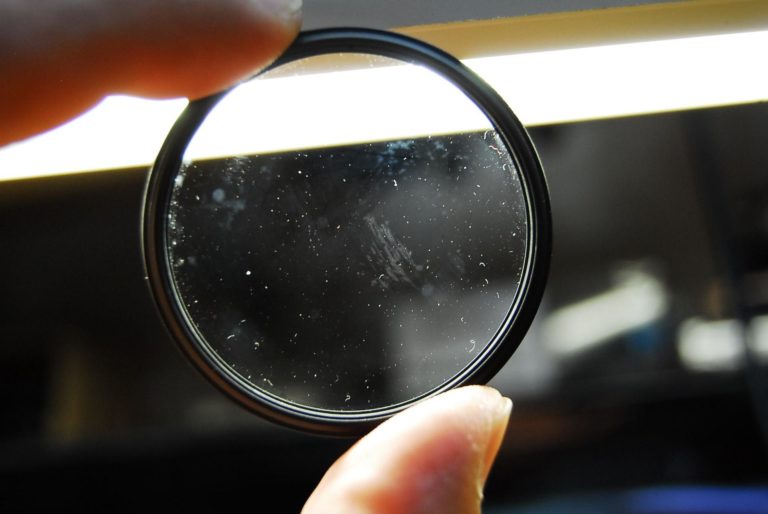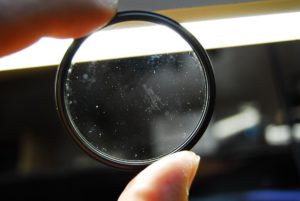 One technique we employ with this goal in mind is Microbe Guard, which resurfaces areas where mold is trying to grow. The new surface will resist microbial attack forever and make sure your home stays mold free. We are a full service mold solutions provider. Mold is more than a surface problem – we look deeper and use methods focused on long-term prevention. People building a new home or structure will find our prevention strategies especially important.
Our thorough experts have an eye for the details, especially when it comes to protecting the environment and price. They can rid any building of mold and back it up with a warranty as part of some bids for remediation. There's no need to worry about mold in Burien if you have mold solutions from our experienced team hard at work for you.
Call

425-888-3332

to Schedule an Appointment
We take a three-pronged approach that includes inspection, prevention and remediation. These priorities help hone our focus so we can thoroughly address mold issues in a long-lasting way. After we address any existing issues, we'll give you the peace of mind of preventative measures as well. We will carefully inspect all the areas where mold can grow. By rooting out these locations, it is possible to take preventative measures against future growth. This kind of inspection and prevention rarely stands on its own though. Preventative measures may come up in the middle of a remediation depending on your circumstances.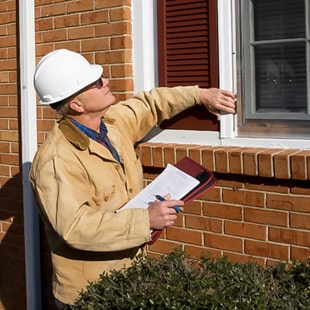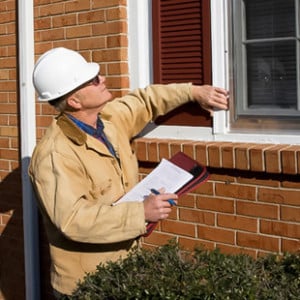 Mold Remediation in Burien 98166
Call

425-888-3332

to Schedule an Appointment
It isn't just home owners who need to eliminate mold. Mold can make people sick and damage the walls, floors and foundations of just about any structure, including a hospital, school or office. Many people may not even realize they have mold, however. Mold that grows in an unused location can be overlooked for a long time. When it goes undetected, mold gets a chance to spread throughout a building, potentially causing illnesses and damage.
Whether its been there for days or years, a remediation can get rid of mold problems. Our process can detect even the sneakiest mold before it becomes a threat. Our goal is 100% mold removal and prevention. The three tiers of our approach help us reach that goal.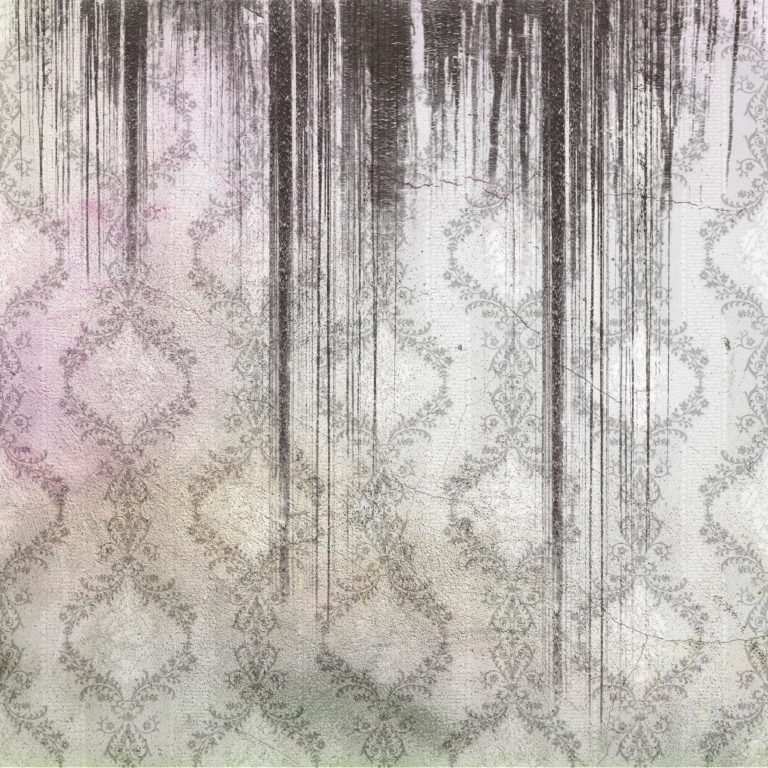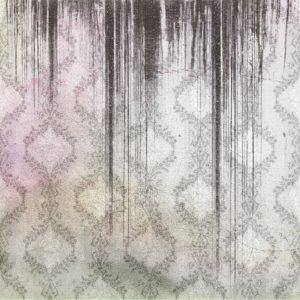 Step 1: Inspection in 98166
First, we conduct an inspection of the affected structure to detect all traces of where mold is growing. Some of the telltale signs include cracks, leaks and excess moisture that can promote mold growth. You can read more about how inspection figures into our broader plan for mold solutions below.
Step 2: Containment
If mold is discovered somewhere, we will need to use techniques to prevent it from branching out to other areas. Air scrubbers keep spores from spreading and plastic sheeting contains the area. Our remediation process also keeps in mind possible contamination of other areas of the structure. Spores that are undetectable to the human eye have to be carefully contained so the mold cannot take root elsewhere in the building and start regrowing.
Step 3: Mold Removers
Next, it is time to get rid of the mold. Once we begin to treat the mold, Mold Solutions NW will use various products to eliminate the mold. MMR, a commercial grade mold killer, seeps into surfaces where it is applied to destroy any mold present. Additionally, we address the stains sometimes caused by a mold growth. During mold removal, you might notice stains on surfaces like wood that were caused by the mold itself. At Mold Solutions NW we understand that getting rid of such stains is also important to our customers; MMR can get underneath surfaces to help with this aspect as well.
Step 4: Cleaning
It is sometimes necessary to dispose of certain items too badly damaged by mold growth. Things such as insulation, cabinetry and drywall are frequently too damaged to remain. That's all part of the cleanup process, which also includes vacuuming and sweeping up any dirt or minor particles overlooked in the remediation process. We use a HEPA vacuum while cleaning to make sure that invisible particles don't escape into the air. This aids in our efforts at containment of the mold. This process keeps mold and spores from getting out into the air and traveling to a different surface to grow again.
Step 5: Stopping Regrowth
Mold remediation should not just kill a current growth, but also ensure mold doesn't find a way to come back. We treat affected areas with an EPA-registered, safe product that destroys microbes trying to grow in your home. You will have no reason to worry about chemical irritants, either, as the anti-microbial we use is non-toxic, water-based and has no VOC emissions. Prevention, like inspection, is a core part of our approach that is discussed in more detail below. At Mold Solutions NW, we don't just want to get rid of mold – we don't want it to ever grow back.
Step 6: Last Appraisal
After removing and preventing the mold, we take a last look for any possible oversight. Surfaces with contamination and mold are removed and destroyed and the work area is cleaned up. Then we back up our work with a 10-year warranty (as included in the bid). While the initial inspection is for finding the root of the problem, the final inspection helps us locate anything that could be an issue in the future and validate the integrity of our remediation work. Our inspectors make their assessments with the backing of years of expertise in mold remediation. They won't leave the site of a problem until they're satisfied that the mold is gone and not coming back.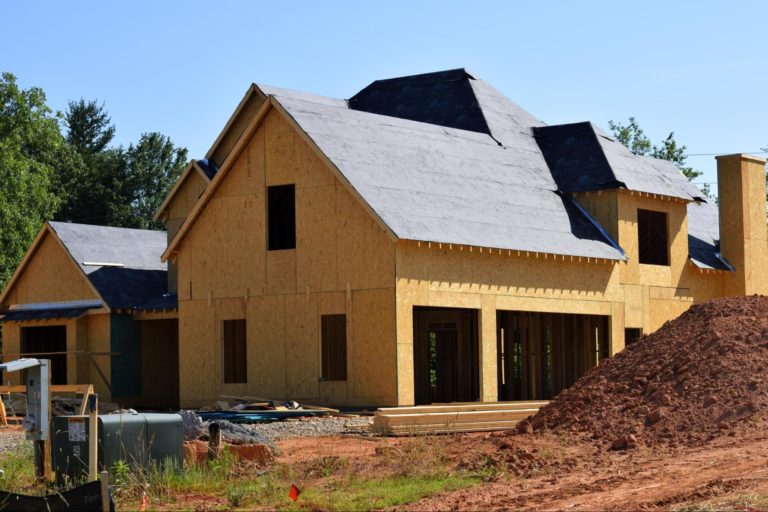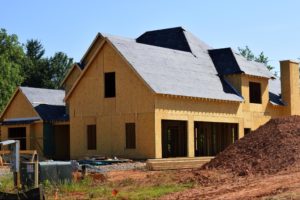 Stopping Growth in Burien 98166
Call

425-888-3332

to Schedule an Appointment
Our mold solutions will do more than simply get rid of existing mold. It isn't sufficient to just kill and clean up mold where we find it. Stopping growth now must be coupled with stopping growth in the future. Preventative measures are therefore an important part of our approach. We understand how important prevention is for Burien and the Pacific Northwest in particular. The weather here is frequently wet and that can lead to significant mold problems in any building. Therefore, prevention is a serious concern in this area.
People often desire mold prevention services while a new building is under construction. The climate is an obvious factor during construction while the structure cannot be perfectly protected from the weather. Rain, air moisture and wet ground are all threats the Pacific Northwest is well-known for. But during the building of a new structure is also a great time to explore mold prevention plans that can offer peace of mind even after the building is done with. If mold sneaks in early on, it can lurk in places that are hard to discover after the building is completed. This can lead to structure damage and result in people getting sick. People aren't the only ones threatened by mold – it can also harm pets. Plus, surfaces like walls, ceilings and floors – and even the foundation – may be made weaker by a mold infestation.
If you want to protect your family and home, stop mold before it can start. And prevention should not be limited just to homes; hospitals, schools and offices should also try to prevent growth. Mold does not discriminate between buildings based on their use.
Mold Solutions NW uses a product called Microbe Guard for prevention efforts. This product can adhere to most surfaces to create a new layer on top that is free of mold infestation. The added layer will also fight off microbes. After using Microbe Guard, that surface will become inhospitable to mold particles seeking a new place to grow.
We pride ourselves on our prevention techniques and methods in Burien. As one piece of our overall approach, it may occur before, after or even during the remediation. It depends on your specific situation and whether mold already exists in the structure.
If mold already exists, that does not mean it cannot be prevented in the future, however. There is no bad time to consider employing prevention methods, whether the building is under construction or very old. Mold prevention can even apply to a home that has not had any issues for years. While it may be more urgent to eliminate the mold that already exists, after that is taken care of, focusing on future prevention will offer peace of mind that mold won't take hold again. That's why we make it a constant part of our planning. We want to make sure no home, office or other building has a mold problem even if it has already required a remediation to root out an existing issue.
At Mold Solutions NW, we think of prevention as one piece of the puzzle, along with in-depth inspections and total remediation services. We focus on safety as well as precision to offer a permanent treatment to block invasive mold that can ruin your home and even cause illness.
Call

425-888-3332

to Schedule an Appointment
Finding the Mold in Burien
It's not always easy to find mold. We therefore conduct in-depth inspections during any remediation of a building with issues.
Our inspectors will go into your home, office or any other building and try to detect all the sneaky places mold may lurk. We aim to stop a mold growth before people or the structure itself is harmed in any way. That's why our inspections are hyper focused on the nitty gritty. We understand the Pacific Northwest and Burien; we know the climate here can promote mold growth due to the wet weather.
Mold can be a frightening discovery because of its ability to get us sick. However, there are many other reasons just as important for killing mold in your home. Mold can also harm pets, as well as make the basic structure of the building weaker. The foundation of the building could be dangerously compromised by mold that damages it as it grows undetected. As it grows, mold can wear away surfaces inside a building like its floors and walls, or even the foundation.
Obviously, this is a dangerous situation that calls for swift remediation. The structural soundness of a building may wear away as mold spreads and takes hold. Our experienced inspectors understand these complications, though, and how to find any trace of mold you may have. That is why inspection is a key aspect of mold solution services, helping to find mold and damage before the situation can deteriorate.


Our Mold Remediation Strategy for Burien Residents
Mold problems demand solutions. Comprehensive services to address issues that arise from mold should not only root out and destroy mold, but prevent future issues. Mold Solutions NW knows Burien and the challenges you'll face here regarding mold growth, as well as the best solutions. That's why we work on remediation, inspection and prevention together to stop mold now and in the future.
Call

425-888-3332

to Schedule an Appointment
We think our approach to mold removal in Burien can provide top notch solutions to your mold issues. We are selective in our approaches, using EPA-registered products that won't harm the environment but are still affordable. We pride ourselves on our years of expertise and outstanding safety record.