Preventing Mold Problems in Bothell
Don't let a mold problem in your Bothell home go unnoticed when you can easily get mold removed or prevent it from growing in the first place. Nearly any location can face mold issues. It is possible for mold to hide in buildings for years at a time or take root during the early construction phase.
Call

425-888-3332

to Schedule an Appointment
Table of Contents
In Bothell and the entire Pacific Northwest, Mold Solutions NW tackles mold problems. We are eager to work with you to prevent or remove mold. We also want to protect the beautiful region where we live, though, and do so through the use of EPA-registered remediation products.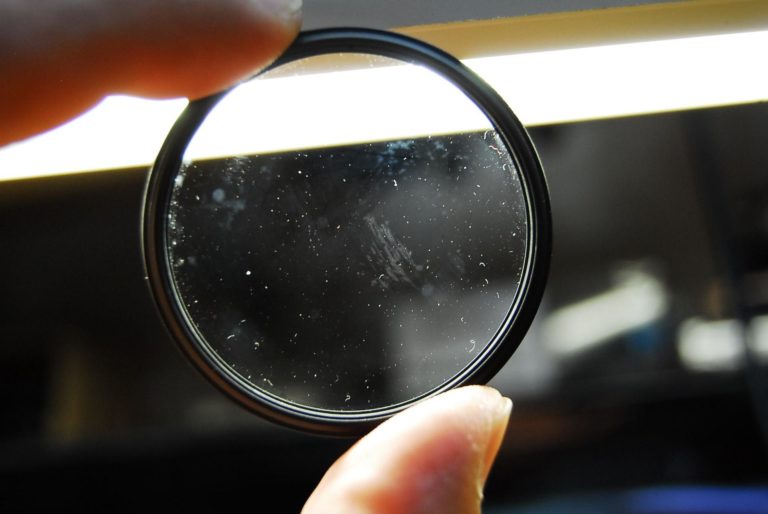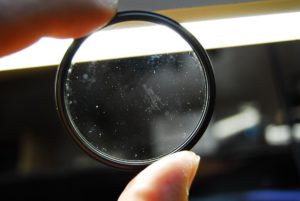 One technique we employ with this goal in mind is Microbe Guard, which resurfaces areas where mold is trying to grow. By resisting microbial assaults, the new surface can seal out mold, giving it no chance to grow. But Microbe Guard is just one aspect of our well-rounded services. We aren't just looking to get rid of mold you can see now – we want to make sure it never comes back. This may be particularly important for those who are protecting a home while it is still under construction.
Our thorough experts have an eye for the details, especially when it comes to protecting the environment and price. That's why we even offer a warranty to cement our commitment to getting rid of mold forever. Get peace of mind that your mold problem will permanently vanish with our team of experts.
Call

425-888-3332

to Schedule an Appointment
The core of our approach involves three key areas: remediation, prevention and inspection. We believe this approach offers the surest method of mitigating mold problems. Mold has no opportunity to sneak up on you and take root with our mold solutions. We will find every nook and cranny where mold might try to spread. By rooting out these locations, it is possible to take preventative measures against future growth. Prevention can act in tandem with inspect or remediation, or both. After eliminating existing mold, we will seek to prevent it from ever returning.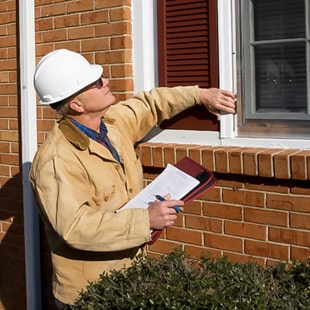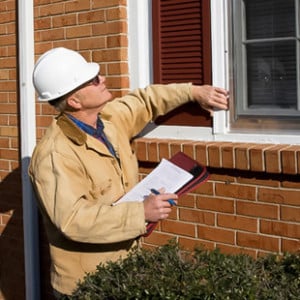 Mold Remediation in Bothell 98011
Call

425-888-3332

to Schedule an Appointment
Mold remediation isn't just for residential homes. Businesses, schools and even medical facilities also need to make sure they don't have harmful mold sneaking in that can make people sick and damage structural integrity. Sneaky mold infestations can easily go unnoticed. Mold that grows in an unused location can be overlooked for a long time. This promotes the spread of mold, which can prove extremely dangerous for anyone living in or using the building that is infested.
Once you know or suspect you have a mold problem, though, remediation can clean up the issue. We'll find mold wherever it's growing and destroy it at its source. We won't stop short of complete mold elimination. Our process for achieving this is thorough.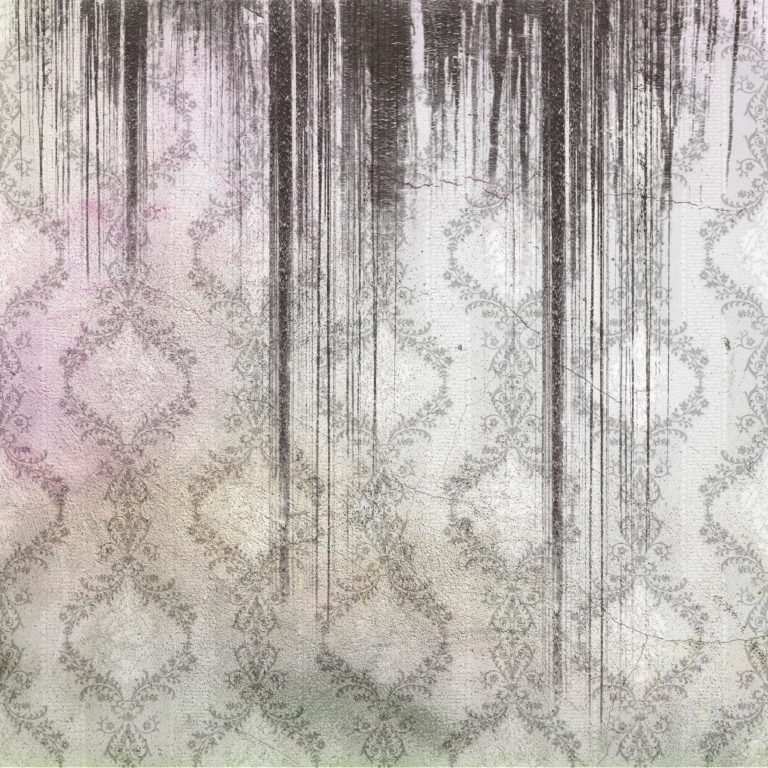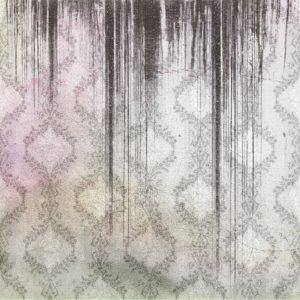 Step 1: Detection in 98011
Our first step is to search the building high and low and find ever bit of mold that needs to be addressed. An inspector will look for things like existing mold, cracks in the foundation, leaks and excess moisture. Learn more about the specifics of how inspection assists in our overall process below.
Step 2: Preventing Growth
If the inspector finds anything concerning, the mold remediation process will begin with containing the area affected by mold. We use tools like plastic sheeting and air scrubbers to discover further mold growth. Our remediation process also keeps in mind possible contamination of other areas of the structure. We don't want spores to escape during the process and potentially get into other parts of the home or building where they can grow again.
Step 3: Mold Removers
Now the mold is eliminated. There are products that help Mold Solutions NW during the crucial step of killing off the mold. We treat contaminated materials with MMR, a commercial grade mold remover that can instantly penetrate surfaces to clean and eliminate mold. Additionally, we address the stains sometimes caused by a mold growth. Mold can stain things like wood as it grows, leaving behind permanent cosmetic damage even after it is gone. At Mold Solutions NW we understand that getting rid of such stains is also important to our customers; MMR can get underneath surfaces to help with this aspect as well.
Step 4: Cleaning
In the mold remediation process, certain items will have to be discarded if they cannot be cleaned. Carpets, cabinets and drywall are all common items in need of disposal. Tidying up and discarding surfaces that cannot be adequately cleaned during a remediation factor in to our process. A special HEPA vacuum ensures that even tiny particles get collected to minimize the chances of the mold moving elsewhere. This is a second stage of containment. Again, we aim to trap and eliminate any mold so that it cannot sneak into a different part of the building and start growing all over again.
Step 5: Stopping Regrowth
It's not enough just to remove mold – we want to protect you from having it come back in the future. We treat affected areas with an EPA-registered, safe product that destroys microbes trying to grow in your home. You will have no reason to worry about chemical irritants, either, as the anti-microbial we use is non-toxic, water-based and has no VOC emissions. Our prevention methods are described more fully below. We will make sure mold has no chance to return after we eliminate it from your home, office or other building.
Step 6: Final Inspection
A final inspection helps find any possible place where mold may still lurk. In addition to cleaning the work area, we get rid of any mold-infested or contaminated surfaces. We offer a 10-year warranty so you can feel secure in this inspection. The initial and final inspections of a building suffering from a mold problem are important for first identifying all issues in the structure and then making sure the remediation and prevention were completely thorough. Our confidence in this process stems from our inspectors' expertise. They won't leave the site of a problem until they're satisfied that the mold is gone and not coming back.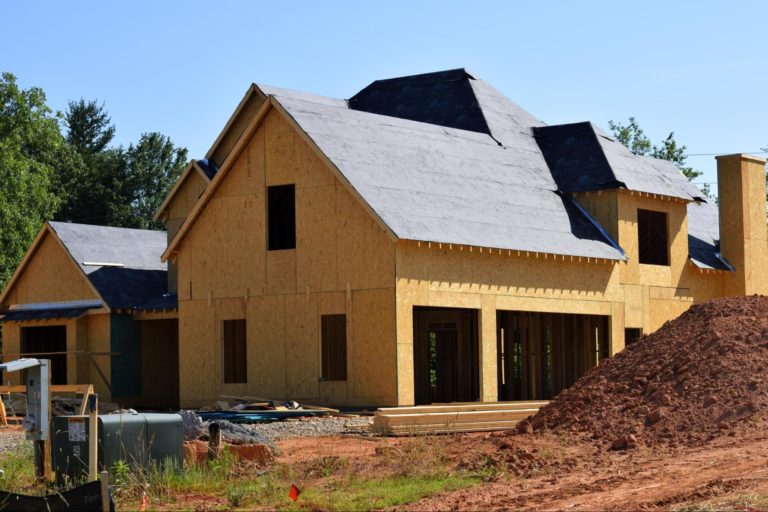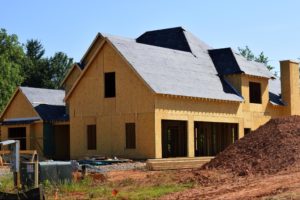 Stopping Growth in Bothell 98011
Call

425-888-3332

to Schedule an Appointment
As mentioned above, it isn't enough just to remove mold. Stopping growth now must be coupled with stopping growth in the future. A tenant of our approach is future mold prevention. We understand how important prevention is for Bothell and the Pacific Northwest in particular. In this wet climate, mold prevention is an ongoing effort that is important for all buildings and homes. It's no surprise then that prevention is a big worry in this region.
One of the most common situations calling for mold prevention is new construction. The climate is an obvious factor during construction while the structure cannot be perfectly protected from the weather. The Pacific Northwest is particularly hazardous because the air and ground are so frequently wet. For these reasons, prevention comes often comes into play during the building phase, while there's ample opportunity to come up with strategies and measures. Mold that finds a foothold during construction can hide in a home for years to come before finally being noticed. If this goes on too long people might get sick from mold they don't even know is present. Mold can make not only you and your family sick, but also your pets. And it causes damage to the integrity of a structure, eating away at walls, floors and even the foundations of the building.
If you want to protect your family and home, stop mold before it can start. Mold prevention is also appropriate for the construction of non-residential buildings like offices and hospitals. Mold does not discriminate between buildings based on their use.
Mold Solutions NW uses a product called Microbe Guard for prevention efforts. Microbe Guard can establish a new layer over an existing surface such as a wall or section of flooring. Plus, attacking microbes will not be able to grow on this surface. After using Microbe Guard, that surface will become inhospitable to mold particles seeking a new place to grow.
We pride ourselves on our prevention techniques and methods in Bothell. Prevention may take place before, during or after a broader mold remediation effort. It depends on your specific situation and whether mold already exists in the structure.
If mold already exists, that does not mean it cannot be prevented in the future, however. There is no bad time to consider employing prevention methods, whether the building is under construction or very old. Even an old home that has had mold issues in the past can benefit from prevention efforts after remediation. A current mold problem can concern your attention, but having a mind for prevention as well could leave you with a lasting sense of security. Part of our normal remediation process is, in fact, prevention. No matter why we are conducting a remediation in the first place, we want to stop mold from coming back to infest a home or building a second time.
We pride ourselves on offering full service mold inspection, remediation, removal and prevention as part of a comprehensive plan to eliminate mold. We won't let mold destroy your home, office, school or other building, with our attention to safety, details and your particular circumstances.
Call

425-888-3332

to Schedule an Appointment
Finding the Mold in Bothell
Mold is a sneaky threat. Therefore, our inspectors look high and low at all the places where mold might try to grow.
The inspectors at Mold Solutions NW know how to find any and all mold that may be in a building. We aim to stop a mold growth before people or the structure itself is harmed in any way. The inspections we conduct are therefore very detailed. Everyone at Mold Solutions NW understands that our beautiful Pacific Northwest can unfortunately promote mold growth.
Mold can be a frightening discovery because of its ability to get us sick. While that is a very serious concern, people may not realize that there are several other valid reasons to want to remove and prevent mold. Mold also has the ability to sicken pets and weaken the core structures of a building that keep it sturdy. Without even realizing they have a mold problem, home owners might be living in increasing dangerous circumstances. Structural pieces like the walls and foundation of a building will get slowly but surely ruined by mold.
That is a few of the reasons why mold remediation is so important. The structural soundness of a building may wear away as mold spreads and takes hold. Mold Solutions NW offers expert inspectors who know exactly what to look for and won't miss a trace of mold. That is why inspection is a key aspect of mold solution services, helping to find mold and damage before the situation can deteriorate.


Mold Solution Services for Bothell Residents
Mold growth can be stopped. Comprehensive services to address issues that arise from mold should not only root out and destroy mold, but prevent future issues. Our mold solutions services in Bothell understand the particular needs of this area and offer in-depth fixes. That's why we work on remediation, inspection and prevention together to stop mold now and in the future.
Call

425-888-3332

to Schedule an Appointment
We believe these core principles of mold solutions provide a comprehensive service appropriate for any mold issues in Bothell. Our environmentally friendly products are affordable for anyone trying to protect themselves from mold damage and related problems. We pride ourselves on our years of expertise and outstanding safety record.