Finding Commercial Mold Remediation in the North Bend Area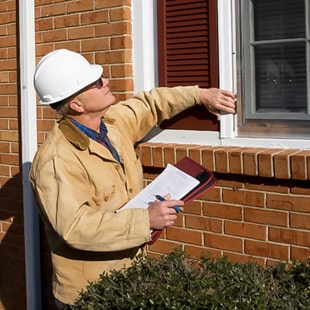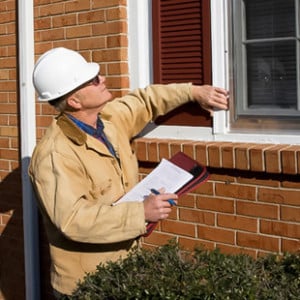 Finding proper commercial mold remediation in North Bend can be a huge task to undertake. Commercial mold remediation projects are big jobs that require expert care along with swift work to ensure the mold is taken care of properly while also not forcing your commercial company to lose work due to the mold remediation. Having mold in a commercial location is very dangerous due to employees being exposed to mold and the health issues it can cause, as well as, the damage to property and products that mold can cause.
We know that your business is important to you, and that's why our commercial mold remediation team is dedicated to doing the job properly the first time, so that you have nothing to worry about. Our 7-step commercial mold remediation process is backed by our 10-year warranty because we believe in our process and our employees. When it comes to proper commercial mold remediation in the North Bend area, Mold Solutions is here for you. Call Mold Solutions at 425-888-3332 for a free consultation with one of our commercial mold remediation experts and save your business from being destroyed by the dangers of mold today.
Serving North Bend in Commercial Mold Remediation since 2007
Our customers have seen through the years that we have shown how much we care about them and their businesses because we know the dangers that mold presents and the importance of commercial mold remediation. Our commercial mold remediation team in North Bend will take care of you and your business through the entire process from beginning to end. Mold Solutions is dedicated to serving the North Bend area with our expert commercial mold remediation process. Fill out the form along the left of the page or call us today and let us help you protect your employees and your business from the dangers of mold, so you can know you're protected and in good hands for all of your commercial mold remediation needs in North Bend.